DISCERNMENT OPPORTUNITY FOR YOUNG ADULTS
Sheila Grove
07/20/2020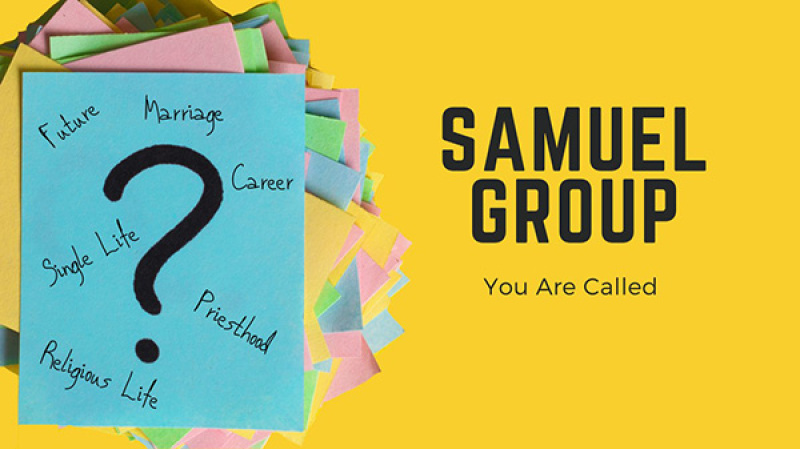 ERIE — "Often growing up in the church I heard the phrase 'pray about it' when confronted with a decision, yet I didn't know how," reflected Jillian Zaczyk, director of Young Adult and Youth Ministry for the Diocese of Erie. "I wondered how I would pray about making a choice, rather than just telling God what I wanted; especially about where he is calling me."
Along with Father Mike Polinek, director of Vocations the Diocese of Erie, and a team of adults living out their own vocations, Zaczyk is hosting the Samuel Group, a discernment opportunity for young adults ages 20 to 30.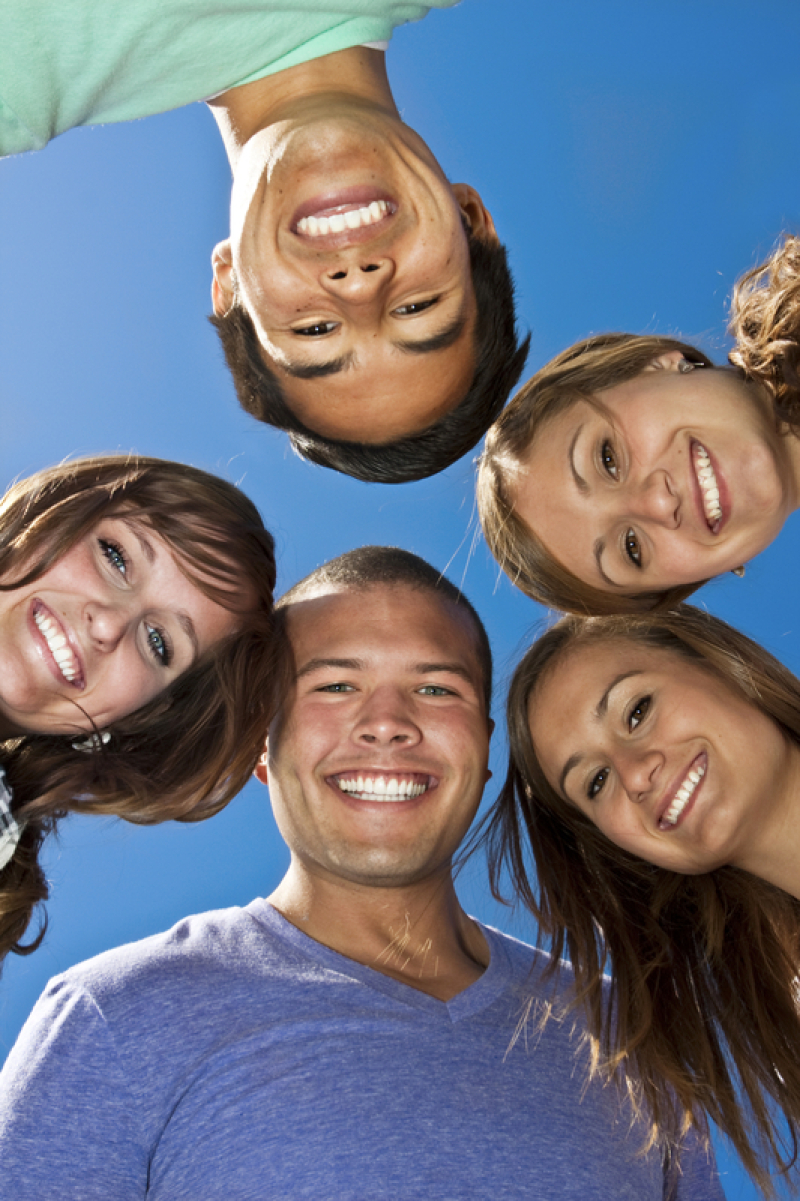 "God is constantly drawing all his people closer to him. Young people will journey with Jesus, the church, and their peers while discovering the tools and spirituality of discernment," said Zaczyk.
The group will meet monthly beginning on September 20 at St. Mark Catholic Center and includes spiritual direction, talk, small group discussion and accompaniment.
"Our hope is that the young people of our diocese will have a place to find holy community and vocation — whether those calls are priesthood, religious life, the generous single life or marriage," added Zaczyk.
Father Polinek recalls his own process of discernment.
"I was 21 years old when I began to get serious about my faith and vocation. I had no clue what I was called to do! God put people into my life to journey with me, people that I could reach out to, ask questions, and talk about fears, expectations, commitment — everything. I know there are many Catholics 20-30 years old that are in the same boat I was.
Both Zaczyk and Polinek stress the importance of journeying with the support of others and the help of the church. Whether priest, sister, single or married, the program emphasizes that God is constantly drawing all his people closer to him. They are praying that young people will feel that embrace as a part of Samuel Group and look forward to walking with young adults on the journey.
Please visit www.eriercd.org/youth/samuelgroup.html for an informational video, directions on how to apply and a downloadable flier. For further information, contact Father Mike Polinek, director of Vocations, at mpolinek@ErieRCD.org or Jillian Zaczyk, director of Young Adult and Youth Ministry, at jzaczyk@ErieRCD.org.
-