MASS ATTENDANCE GROWS SLIGHTLY AS PANDEMIC RECEDES
Anne-Marie Welsh
01/23/2023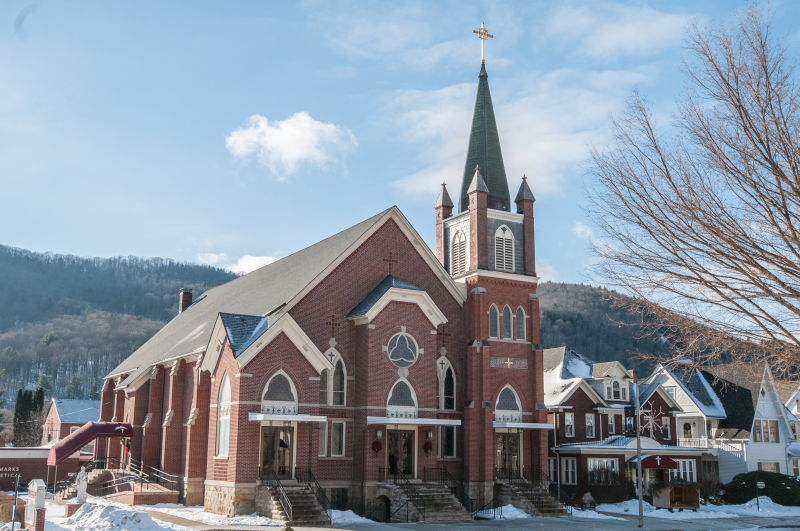 ERIE — Results for the 2022 October Count have been tabulated. While the overall percentage of people attending Mass on Sundays grew an average of 6.9 percent at parishes across the Diocese of Erie this year, the figures fall far short of pre-pandemic numbers.

An average of just 26,770 people attend Mass each week at all 94 parishes in the diocese. It's a trend that very much mirrors what is happening across the Northeast.
"I don't think this information will be surprising to either our clergy or our parishioners," said Bishop Lawrence Persico. "I'm glad the significant downward trend has had a small reprieve, but the overall loss in attendance over the last several years is noticeable at Sunday Mass."
Not surprisingly, the largest loss occurred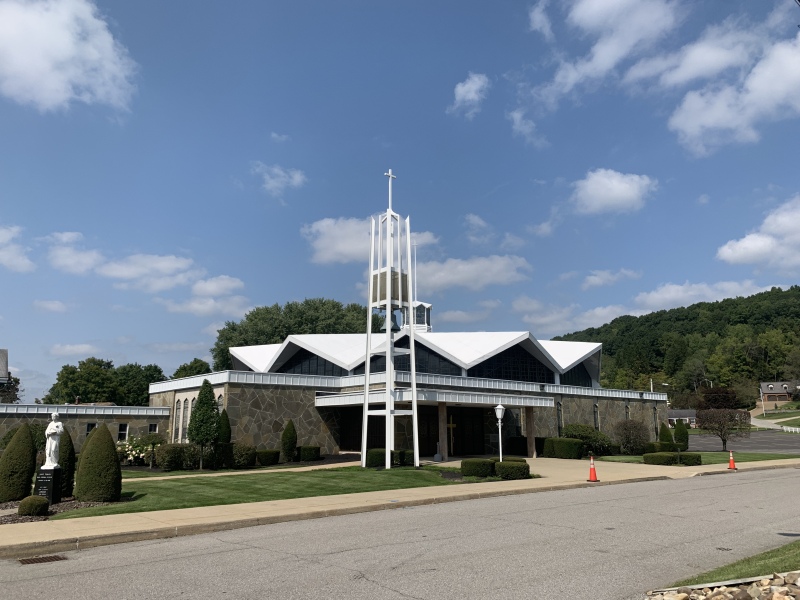 between 2019 and 2021. (No figures were gathered at the height of the pandemic in 2020.) From 2014 through 2019, parishes lost an average of between five and six percent in Sunday Mass attendance each year. That figure jumped to 32.2 percent between 2019 and 2021. Even with this year's growth of approximately seven percent in attendance, the numbers are down by 45 percent since 2014.
October Counts, which are taken in many dioceses across the country, are not scientific figures, but they do offer a sense of the direction in which attendance is trending. The process is straightforward: ushers and other volunteers use clickers or take headcounts at each Mass in each parish on each Sunday in October. The numbers are then averaged in an effort to determine approximately how many people attend Mass at particular parishes and across the diocese each Sunday.
The information is helpful not only on a diocesan level, but also for each parish.
"This is why I have remained committed to pastoral planning," Bishop Persico said. "In the coming weeks, we will be introducing another round of public meetings to share new statistics and gather feedback as we work to right-size the number of parishes we have in relation to the number of practicing Catholics as well as the number of priests available."
A link to the full, parish-by-parish report can be found at https://www.eriercd.org/octcount.html.
-