MAURITIUS OIL SPILL: CATHOLIC CARDINAL SAYS LOCAL VILLAGES ARE SUFFERING
Courtney Mares/Catholic News Agency
08/17/2020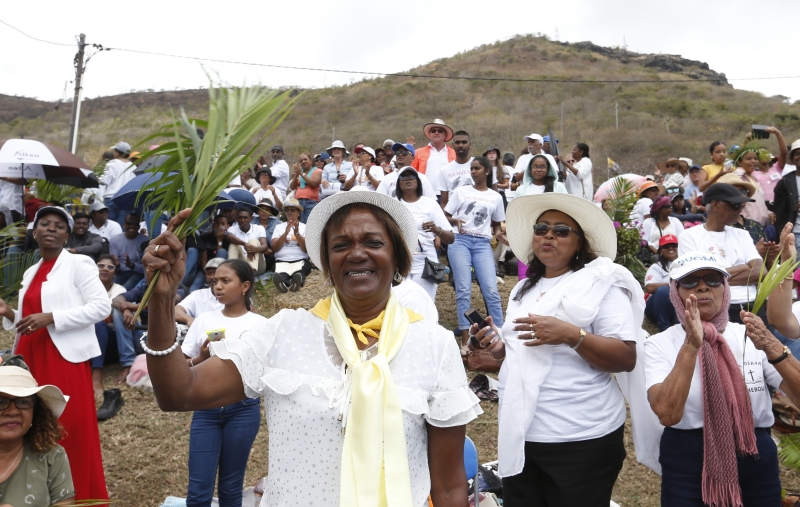 ROME — After a damaged ship leaked more than 1,000 tons of oil off the coast of Mauritius, the Bishop of Port-Louis is worried about the consequences for local fishing villages who depend on the dying sea life in the island's coral reefs.
"Many families are afflicted by a lingering stench; fishermen and all those who earn their living on the sea, suffer particularly," Cardinal Maurice Piat said in a diocesan statement August 11.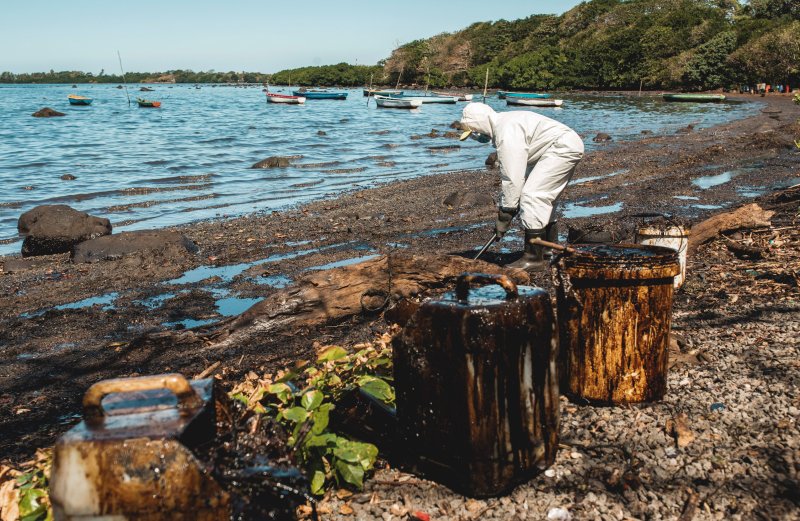 All Mauritians have been touched by the "ecological disaster," Piat said, adding that the communities in Mahébourg, Rivière-des-Créoles, and the villages of the east coast of the island have been particularly affected.
The oil spill came from a Japanese cargo ship that ran aground on a reef in late July, cracking its hull. On August 13 the Mauritian Prime Minister Pravind Jugnauth said that almost all of the remaining oil has now been removed from the damaged ship.
The cardinal said that there has been serious ecological damage to the bay, coast, and islets. Mauritius is known for its clear blue waters and rich biodiversity, which includes 1,700 species of marine life living in its lagoons and coral reefs.
Piat expressed gratitude to the local volunteers and civil society groups who organized to clean up and protect beaches, and encouraged more Christians to volunteer.
"I appeal to all Christians who can and especially to young people," Piat said. "If you want to get involved in this cause, you can register with the Ministry of the Environment."
Mauritius is a small island nation located off the eastern coast of Africa in the Indian Ocean. The whole country is 790 square miles with just over 1.2 million people. It has one diocese and one apostolic vicariate.
Pope Francis visited Mauritius nearly one year ago during his apostolic visit to three East African countries.
In Mauritius, the pope urged civil leaders not to let the country's economic development come at the expense of the poor and the environment.
Pope Francis encouraged the Mauritian leaders to "promote a change in the way we live, so that economic growth can really benefit everyone without the risk of causing ecological catastrophes or serious social crises."
-