MERCY EDUCATION NAMES MERCYHURST PREP PRESIDENT ED CURTIN TO NEW SCHOOL LEADERSHIP ROLE IN FLORIDA
Mercyhurst Preparatory School
06/21/2021
ERIE, Pa. (June 17, 2021) — The Mercyhurst Preparatory School Board of Trustees today announced that President Ed Curtin has accepted a new leadership role within Mercy Education, effective in early August. Curtin will be the founding head of school for the new Catholic career and technical junior/senior high school in Stuart, Fla. Mercy Education's innovative new school will prepare historically marginalized students for both the health sciences workforce and/or post-secondary education.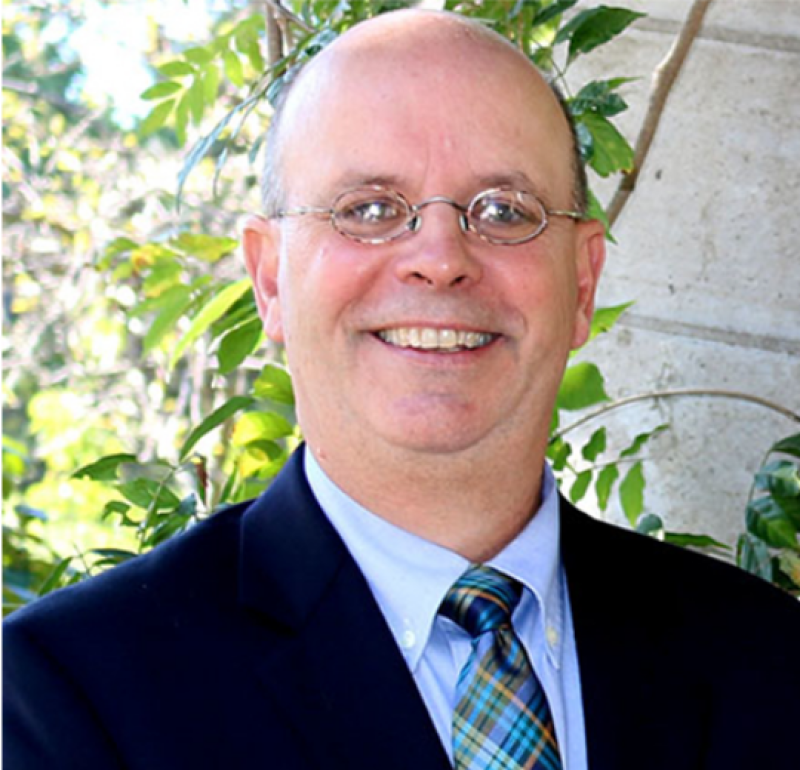 Curtin has served Mercyhurst Prep in Erie for 31 years and was named president of the school in 2015. The Board of Trustees has launched a search committee to begin finding the sixth president of Mercyhurst Prep. Board member Emily Wachter will lead the search process.

"Ed is an excellent school administrator, a tremendous teacher, and is an outstanding human being," said Sister JoAnne Courneen, chair of the Mercyhurst Prep Board of Trustees. "The leaders of Mercy Education recognized his strengths as a leader and have witnessed firsthand his ability to call forth the best of the faculty and staff of MPS
and its students. Mercy Education knows quality when they see it."

During his six years as president of Mercyhurst Prep, Curtin worked to establish articulation agreements with higher education institutions such as Mercyhurst University, Gannon University, St. Francis University, and Carlow University to provide academic and scholarship opportunities for Mercyhurst Prep students. He also played
an instrumental role in bringing to fruition the William Vorsheck Jr. Athletic Facility, a shared project with Mercyhurst University.

Curtin, in his administrative roles, has also focused on transforming the spaces that serve the academic, spiritual, and extracurricular needs of students. Among the physical campus upgrades, The Bill and Audrey Hirt DREAM (Design-Research-Engineering-Arts-Math) Lab opened in 2015 and offers students a state-of-the-art technology
learning center equipped with touchscreens, video walls, 3D printers, drones and virtual reality systems. Under Curtin's leadership, the Betsy and Bill Vorsheck Library Resource Center was also transformed into a modern, multi-use study gathering space.

The school's Performing Arts Center, cafeteria, dance studio, campus ministry, and athletic facilities were also upgraded during his tenure.

"While it will be a major change in my life after 31 wonderful years at Mercyhurst Prep, building a new school rooted in Mercy will certainly feel familiar and I am edified knowing that Catherine McAuley's vision continues to grow," said Curtin. "This is an exciting opportunity for me knowing that I will have a part in establishing a school that will deliver a strong Mercy education and provide opportunities for historically marginalized students."

Prior to becoming president of Mercyhurst Prep, Curtin was assistant principal from 2011–2015, chair of the Theology Department from 2003–2015, and on the Theology faculty since 1990. Curtin also currently serves on the Sisters of Mercy Ethics Committee.
-