OUTPOURING OF GRIEF, PRAYERS AS LUNAR NEW YEAR MASSACRE LATEST U.S. MASS SHOOTING
By OSV News
01/23/2023
MONTEREY PARK, Calif. (OSV News) — "With the whole family of God here in the Archdiocese of Los Angeles, I am praying for the victims of this violence," said Los Angeles Archbishop José H. Gomez in a statement following a mass shooting that left 10 people dead and at least 10 more wounded in Monterey Park, California, late Jan. 21.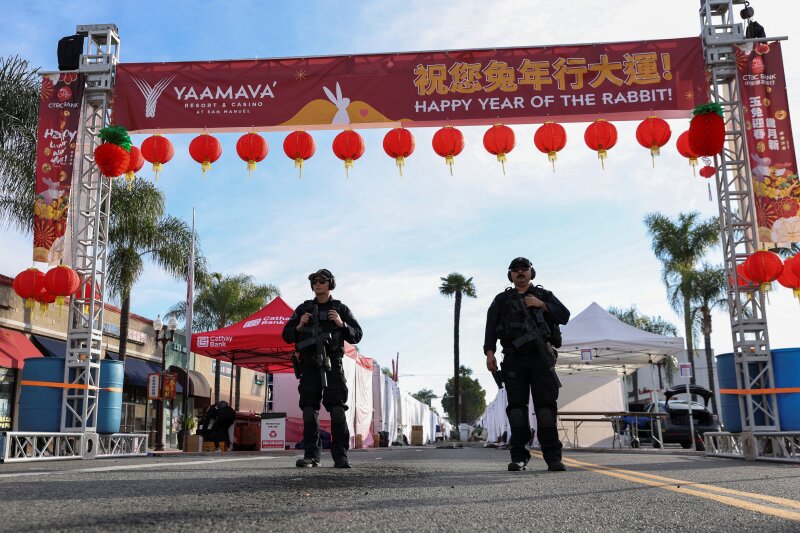 Archbishop Gomez, who was already scheduled to celebrate Mass at 10 a.m. local time to mark the Lunar New Year at St. Bridget Chinese Catholic Church in LA's Chinatown, added: "We pray for those killed and injured in this shooting; we ask that God stay close to their families and loved ones. We pray for the wounded to be healed, and we ask that God give strength and guidance to the doctors and nurses who are caring for them."

A shooter fired into the crowd at a dance ballroom as guests celebrated on the eve of the Lunar New Year. The wounded were taken to local hospitals around the city, which is east of Los Angeles. Their condition ranged from "critical to serious," said Capt. Andrew Meyer of the Los Angeles Sheriff's Department. He told reporters in a news briefing early Jan. 22 that it was too early in the investigation to know the motive of the shooter, who remained at large.
-