PARISHIONERS IN THE DIOCESE ENCOURAGED TO SUPPORT THE MISSIONARY COOPERATIVE PLAN
Sheila Grove
09/04/2020
ERIE — Once a year for the past 30 years, parishes in the Diocese of Erie have each hosted a representative from an organization that is part of the Missionary Cooperative Plan (MCP). Mass attendees learn from these visiting missionaries of people around the world who have much in common with northwest Pennsylvania residents. They are part of families, value education, enjoy recreation and yearn to know God.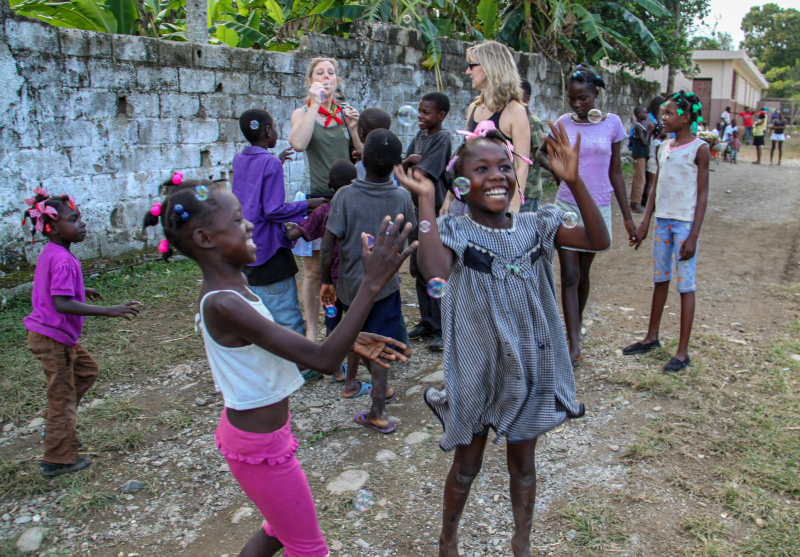 But they also are in need — often of clean water, food, safety from warring factions, medical care, schools, churches and the sacraments. Catholics are asked to help those who minister to meet those needs.
"The church reminds us that as Jesus' followers, it is our responsibility to support missionary work through the world," says Indira Suarez, director of the Office of Diocesan and International Missions for the Diocese of Erie. "One of the last things that Jesus said to his friends was, 'Go, therefore, and make disciples of all nations' (Mt.28:19). I greatly encourage people to participate in the MCP 2020, since the Missionary Cooperative Plan allows us to help the important work of our missionaries prayerfully and financially."
Because of safety concerns, missionaries will not be able to tell their stories in person during Masses in parishes this year. Instead, the Missionary Cooperative Plan is relying on individuals to donate to a fund that will be divided among the 35 missionary groups that had been scheduled to come to this area and are still dependent on help. Suarez recommends that parishioners think back to the stories of important mission work heard in the past to prompt a desire to help meet a current need.
The annual average collection of $150,000 from the Diocese of Erie will be a challenge this year. Some parishes will have a second collection at Mass for contributions. Other parishes will not have an official designated collection day.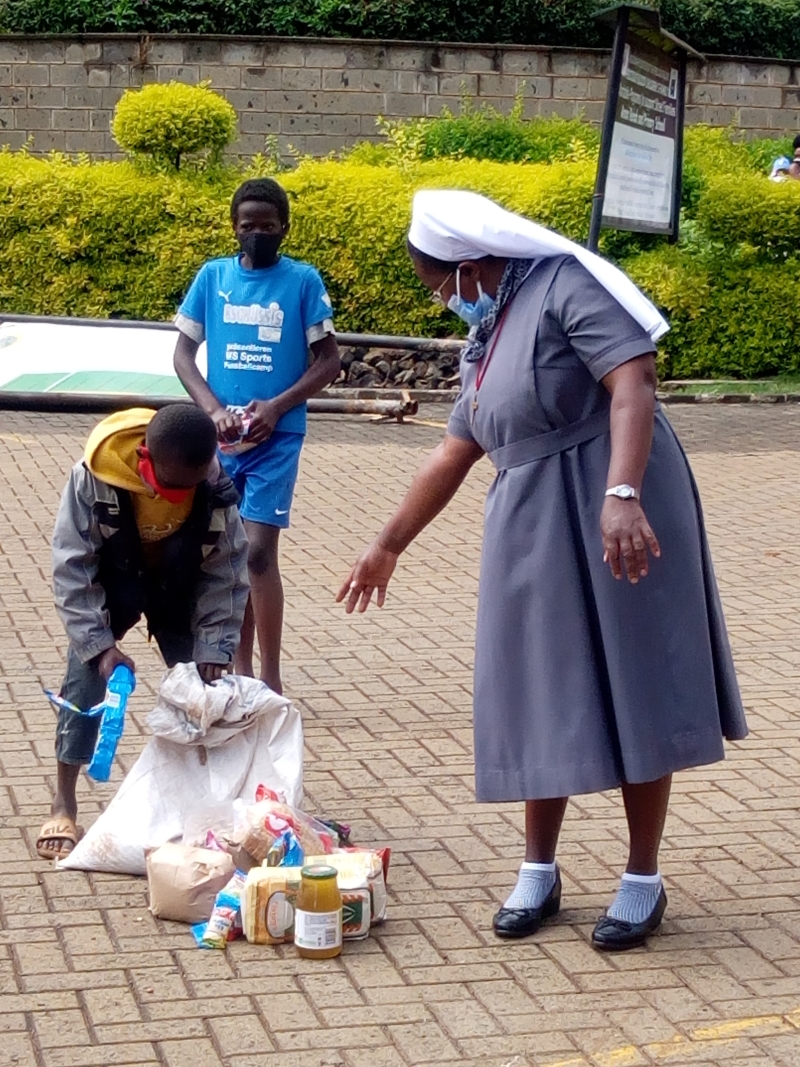 All Catholics in the diocese, however, are encouraged to consider donating to the Missionary Cooperative Plan either at Mass or by sending their donation, designated for MCP2020, to their parish. Gifts of any size are useful and welcome. Remember that in a typical year, collection baskets become full even when many people contribute small amounts.
Parishes will forward the offering to the Office of Diocesan and International Missions at St. Mark Catholic Center. Bishop Lawrence Persico has asked that this happen in the weeks leading up to Mission Month in October. Please note that this collection is specifically for those missions that are dependent upon the generosity of the parishes they visit each year and is in addition to the annual World Mission Sunday held in October.
-