PRAY FOR CLERGY DURING EMMAUS
Diocese of EriE-news staff
06/13/2022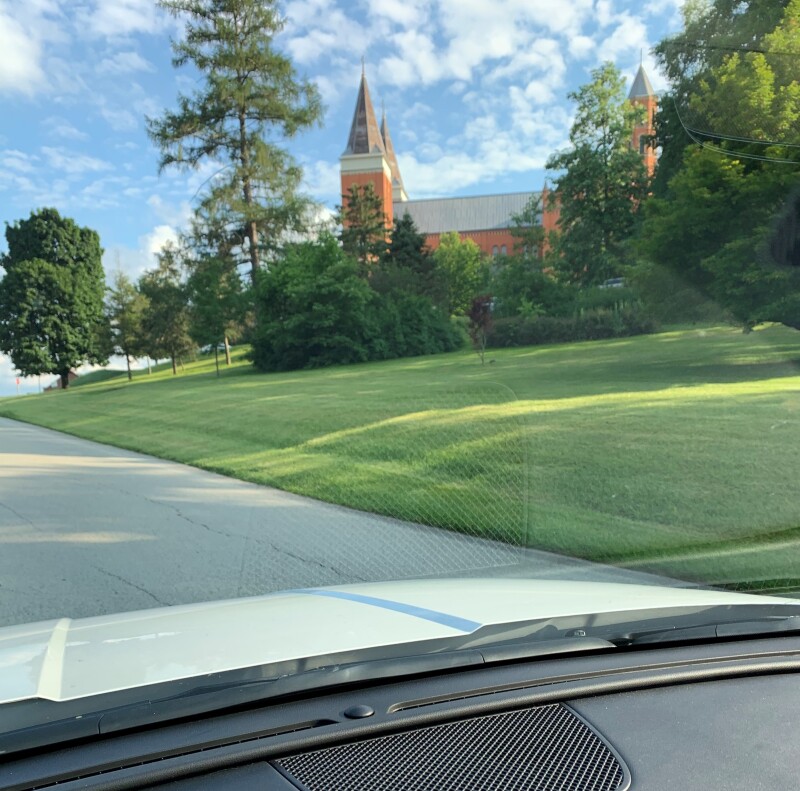 NORTHWEST PA — Priests and deacons from across the Diocese of Erie will join Bishop Lawrence Persico at St. Vincent Seminary in Latrobe beginning Monday, June 20, for their annual Emmaus convocation. Among those leading sessions will be Father Thomas Kunz of the Diocese of Pittsburgh, who will facilitate a discussion among the priests working toward consensus on priorities for priestly renewal. On Wednesday, Bishop Ronald Gainer of Harrisburg will speak to participants about their relationship with the Eucharist.

Bishop Persico will remain at the archabbey as deacons of the diocese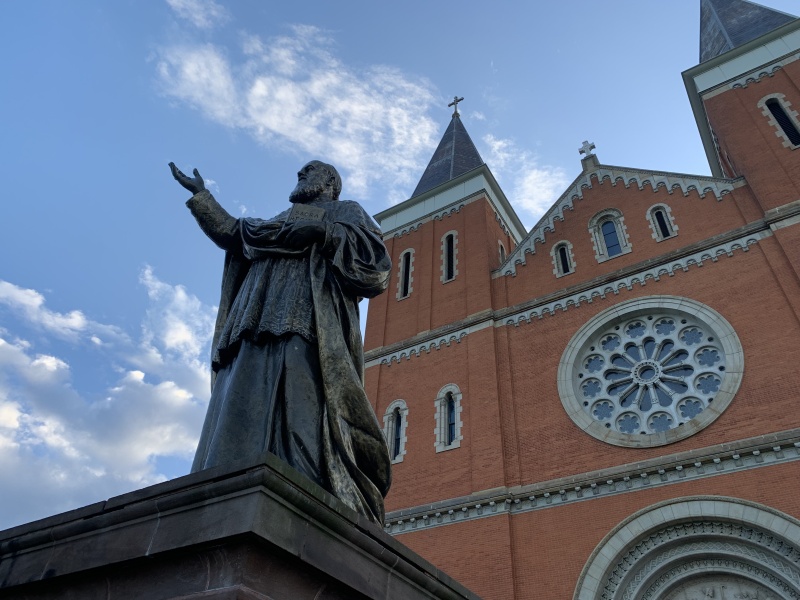 arrive on Thursday. Deacon directors from two neighboring dioceses, Deacon Bill Hisker of Greensburg and Deacon Michael Russo of Altoona-Johnstown, are scheduled to lead discussions about common experiences and challenges in diaconate ministry. Father Nicholas Rouch, vicar for clergy in the Diocese of Erie, and Deacon Tom MacAraw, director of deacons for the Permanent Diaconate Program, also will engage in a dialogue with the deacons about various initiatives regarding their ministry.
Remembering this is a time of transition for many priests who will begin new assignments in July, all are asked to remember them in prayer during the convocation.
Find a story here about the Emmaus experienced published prior to last year's gathering.
-