'SPEAK, LORD, YOUR SERVANT IS LISTENING'
Sheila Grove
11/02/2021
ERIE — "I encourage us all to pray for vocations and to encourage young people to consider a religious vocation as a viable option for their lives," says Father Scott Jabo, vocation director for the Diocese of Erie.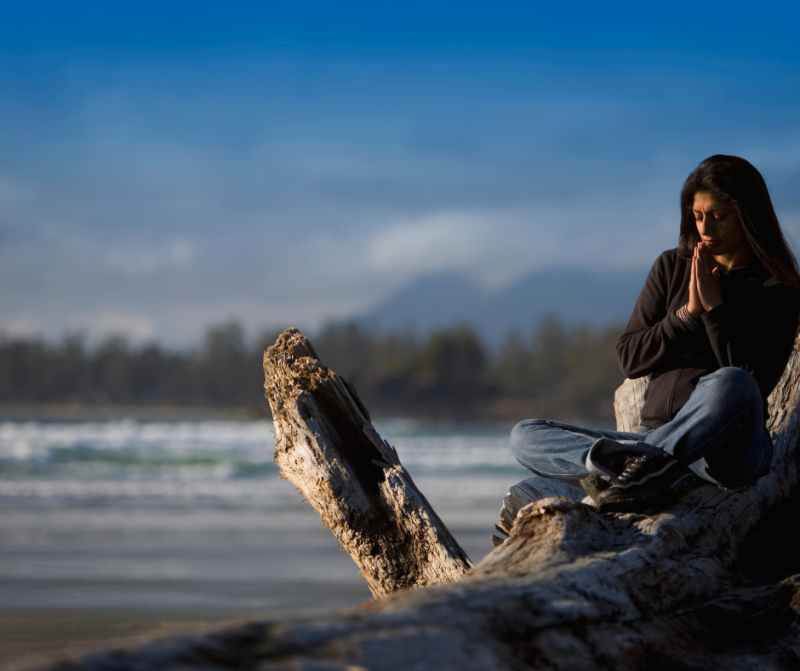 "Every person has a vocation – a calling – from God. We each have been placed on this earth for a special purpose and to share in the mission of Jesus Christ. It is up to us to discern what that vocation is, and with faith and trust in God, to live that vocation.
My role as vocation director is to help young men and women to discover their vocation and find that sense of fulfillment, meaning and purpose that we all long to know. Those who embrace that vocation share – in a special way – the ministry of the church and become a visible sign of Christ's presence and love in the world. It is a way to know and share real joy."
Many are called to a religious vocation as a priest, deacon or consecrated brother or sister, but that vocation has not been nurtured. Father Jabo suggests asking the question, "Have you ever considered being a priest or deacon or a religious brother or sister?" as a way that God will touch someone's heart in a profound way.
The Vocations Office, the Office of Women Religious and the Office of Faith Formation of the Diocese of Erie all offer multiple resources to assist both those exploring God's call and their families.
Activities for National Vocation Awareness Week and through December include:
Mass and talk on vocations with St. Michael School students in Greenville on Nov. 5 at 9 a.m.
Mass with Bishop Lawrence Persico and Father Scott Jabo at St. George Church, Erie, on Sun., Nov. 7, followed by a talk on vocations with St. George Religious Education students at 9:30 am.
Vocations talk with middle school students at Our Lady of Peace School, Erie, on Mon., Nov. 8, at 1:30 pm.
The annual Samuel Group, which invites young adults ages 20-30 who seriously desire to discern God's will for their lives, continues Nov. 14. This seven-month journey provides the tools for how to discern properly with peace, joy and confidence. Participants are called to discover for whom and what they are truly made, and how to embrace God's call in every stage of life.
A St. Andrew Dinner will be held at St. Brigid Church Social Hall in Meadville on Dec. 6 for any high school or college young man interested in learning about vocations. Bishop Persico plans to attend and share his own vocation story.
Two links with information about the process of discernment when exploring a vocation can be found here.
The Roman Catholic Diocese of Erie, Pa. (eriercd.org)
What is Discernment? - Erie Vocations
-