SPEAKERS AND DATES FOR MEN'S, WOMEN'S CONFERENCES ANNOUNCED
01/25/2019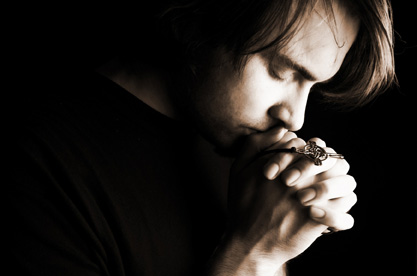 Mark your calendars for two conferences aimed at inspiring you to fully live your Christian faith.

The 6th Annual Men's 22:32 Conference is set for Saturday, March 2; the 5th Annual 1:38 Women's Conference will be held later that same month, on Saturday, March 30. Both will be held at Erie's Our Lady of Peace Parish, 2401 W. 38th St.

The men's conference is based on Luke 22:32 — "But I have prayed for you that your faith may not fail. And when you have turned back, strengthen your brothers" — and includes dynamic speakers, reflection, adoration, opportunity for confessions and, as with the women's conference, a Mass with Bishop Lawrence Persico.

The name of the women's conference is based on the theme of Luke 1:38: "Behold, I am the handmaid of the Lord. May it be done to me according to your word." This year's theme is "Live JOY-fully!", referring to Nehemiah 8:10: "The joy of the Lord is my strength."

Both conferences are presented by The Reason for Our Hope Foundation. For complete details on the 22:32 Men's Conference, including registration information and speakers, visit https://www.2232men.com/. For more information or to register for the 1:38 Women's Conference, visit https://www.138women.com/ or call (814) 455-7364.
-