TWO PRINCIPALS NAMED TO ERIE CATHOLIC SCHOOLS
07/13/2018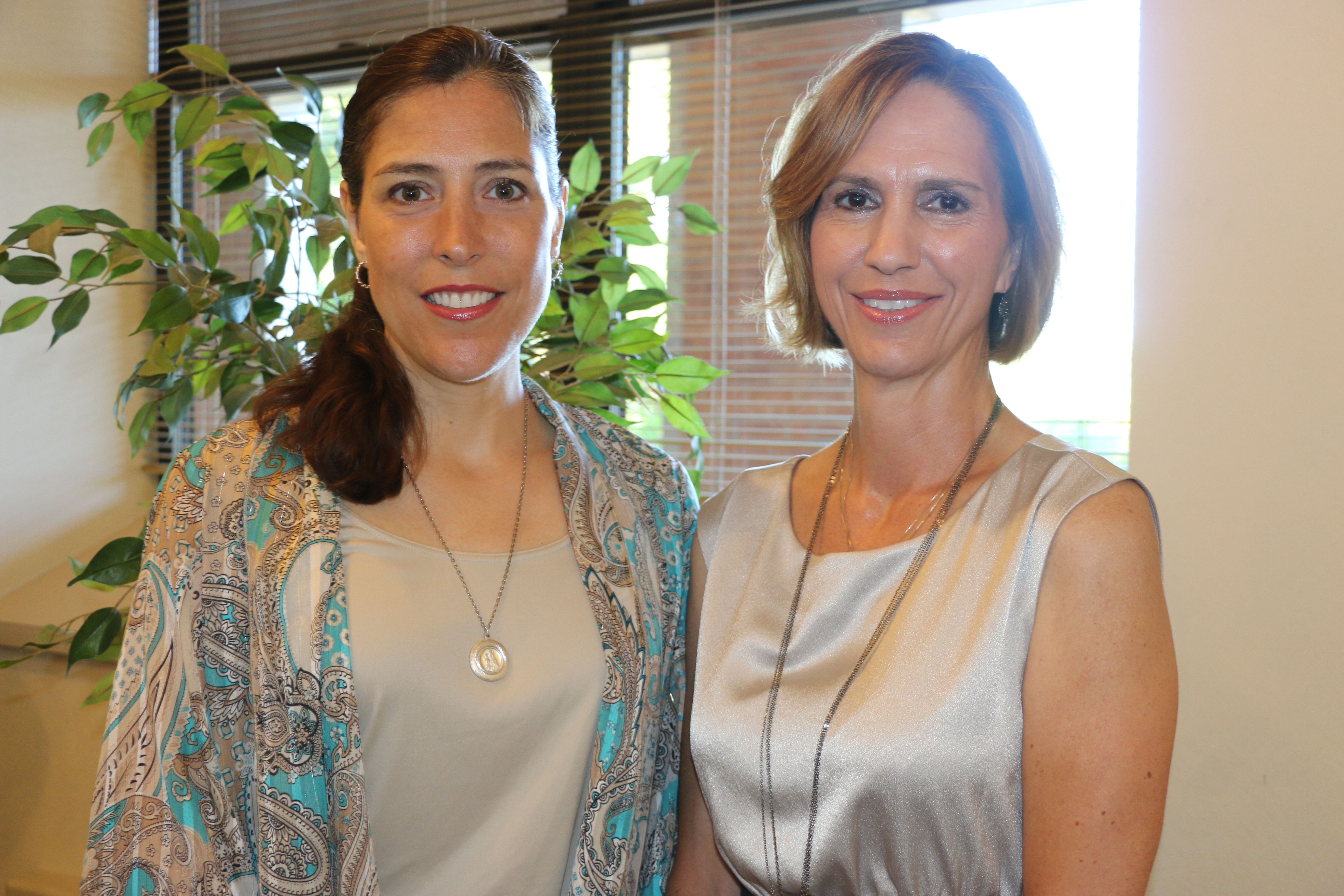 Two longtime educators have been named principals of two schools in the Erie Catholic School System.
Audrey Coletta has been appointed principal of St. Luke School, and Ann Marie Lathan has been named principal at St. George School.
Coletta brings many years of elementary teaching and administrative experience from the Erie, Harborcreek and Wattsburg public school districts. She is a member of St. James Parish, Erie.
For the past 13 years, Coletta has been an elementary principal in either Harborcreek or Wattsburg. She earned her bachelor's degree in education and her master's in special education from Mercyhurst University, Erie. She also earned certification in organizational leadership from Gannon University, Erie.
Ann Marie Lathan, a parent of children enrolled at St. George, is taking over as principal at St. George.
A member of St. Joseph/Bread of Life in Erie, Lathan taught in Ohio for a few years after earning her undergraduate degree from Gannon. She later earned a master's degree in English from Gannon and has been teaching at Mercyhurst University and Penn State Behrend.
Lathan earned a certificate in curriculum, instruction and assessment, as well as a K-12 principal certificate. Later this summer, she expects to earn her doctorate at Gannon in organizational learning and leadership.
-